Content Writing
Transforming Words into Impact: Unleashing the Power of Effective Communication.
Contact Us
Content Writing Excellence:
Crafting Compelling Stories for
Meaningful Connections.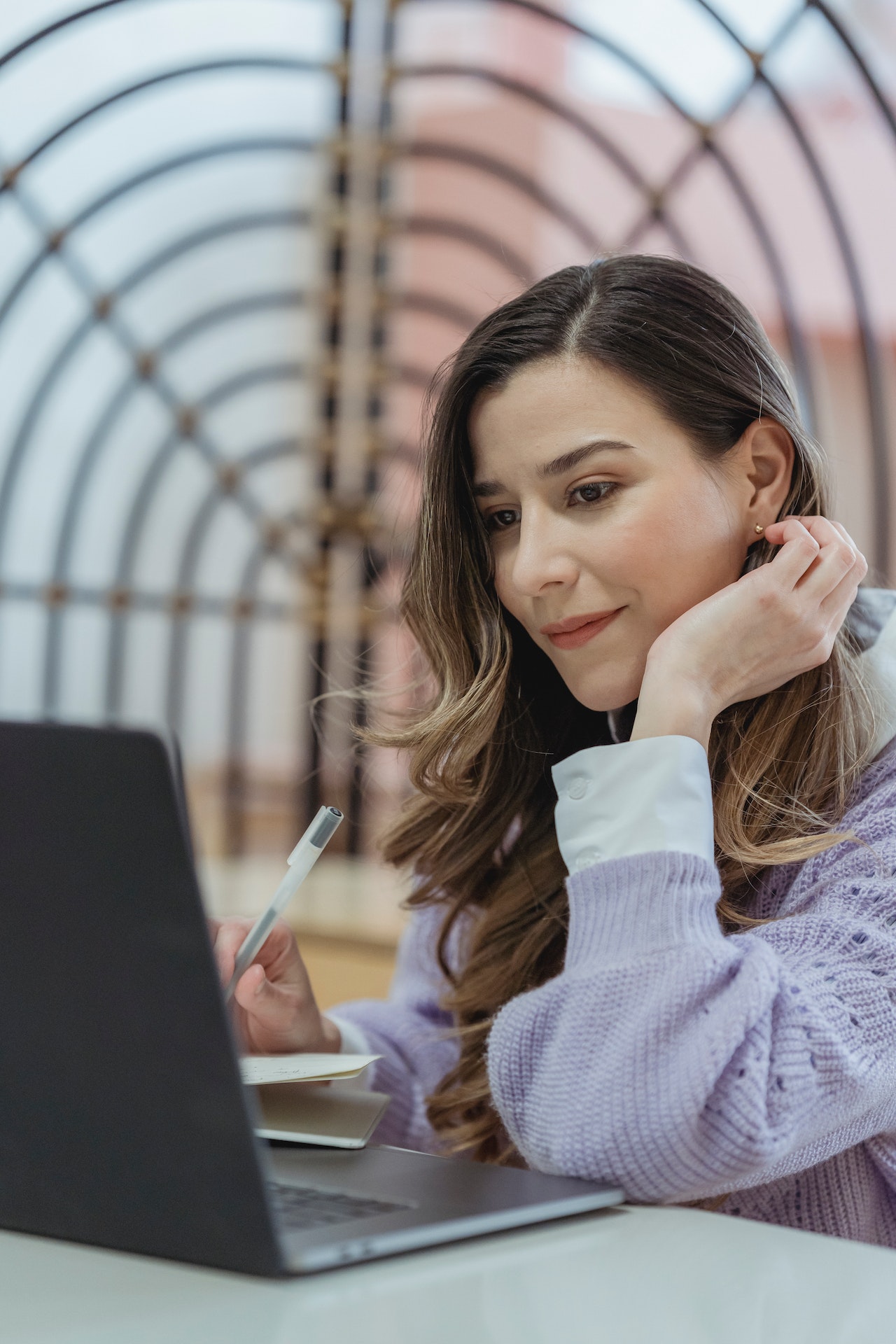 At Salmon Bay Web Design, we view content writing as the cornerstone of effective digital communication. Our content writing services are designed to engage, inform, and inspire your target audience while aligning with your brand's unique voice and values. Through meticulously crafted content, we strive to capture the essence of your business and convey your message in a compelling and memorable way. Whether it's website copy, blog posts, social media content, or other forms of digital content, our team of skilled writers ensures that each piece is well-researched, optimized for search engines, and tailored to resonate with your audience. By harnessing the power of persuasive storytelling and compelling language, we help you establish a strong online presence, build credibility, and drive meaningful connections with your customers. With Salmon Bay Web Design's content writing expertise, your brand's story will come to life, captivate your audience, and ultimately drive your business forward.
In a world fueled by words, let your message be the beacon that ignites minds, touches hearts, and leave a lasting legacy.