At Salmon Bay Web Design, we go beyond just building websites. We offer a comprehensive solution by providing WordPress hosting alongside our website design services. When you choose us for your website development, we ensure a seamless experience by taking care of your hosting needs as well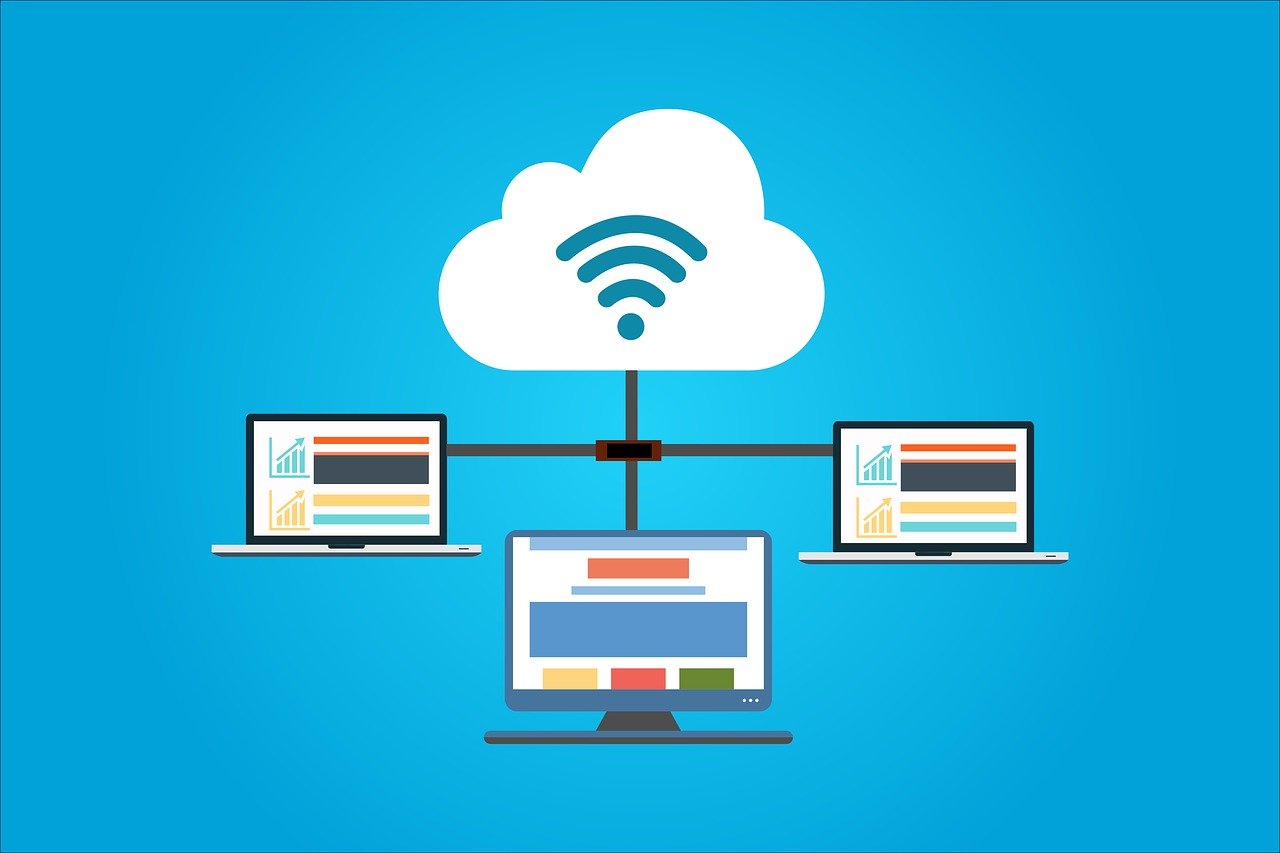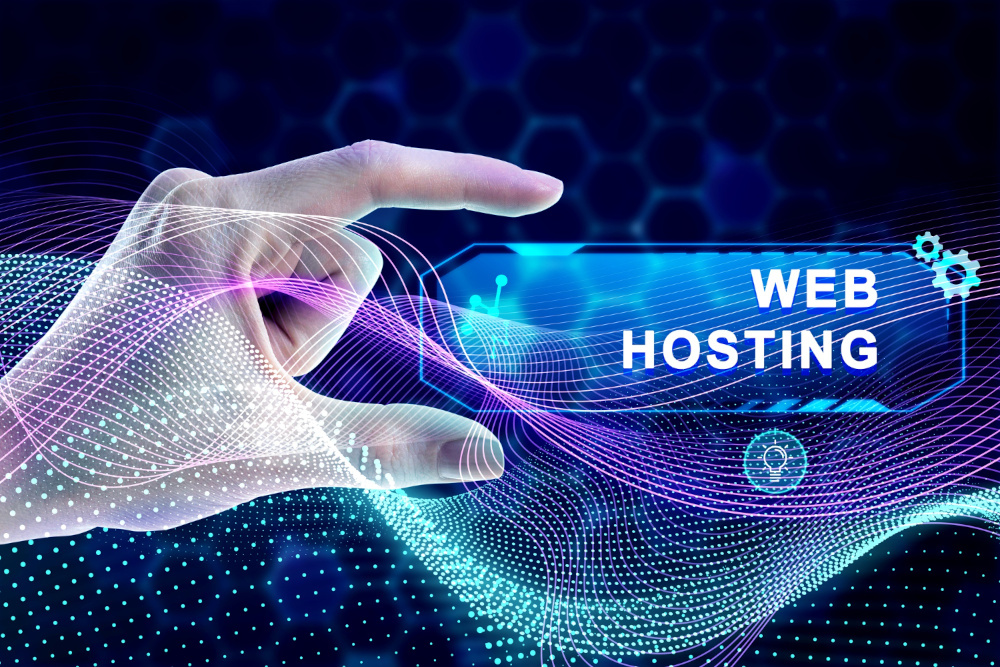 By opting for our website design services coupled with our WordPress hosting, you can expect:
1. All-in-One Solution: We simplify the process for you by handling both the website development and hosting aspects. This integrated approach ensures a seamless and hassle-free experience, saving you time and effort in managing multiple service providers.
2. Customized WordPress Hosting: Our hosting services are tailored specifically for WordPress websites. We optimize the hosting environment to meet the unique requirements of your WordPress site, resulting in enhanced performance, reliability, and security.
3. Streamlined Setup: When we build your website, we seamlessly integrate it with our WordPress hosting. This means that once your website is ready, we handle the setup and configuration of your hosting environment, ensuring a smooth transition from development to the live website.
4. Ongoing Support and Maintenance: With our combined website design and hosting services, you benefit from ongoing support and maintenance for both aspects. Our expert team is here to assist you with any website-related issues, such as updates, backups, and troubleshooting, providing you with peace of mind and reliable support.
5. Synchronized Collaboration: By having us handle both website design and hosting, we ensure seamless collaboration between our design and hosting teams. This allows for better communication, efficiency, and a deeper understanding of your website's unique requirements, resulting in a cohesive and optimized end product.
With Salmon Bay Web Design, you can rest assured that your website is not only professionally built but also backed by our reliable and customized WordPress hosting. Experience the convenience of a unified solution and enjoy the benefits of a high-performing, secure, and supported website. Let us handle the intricacies of website design and hosting so that you can focus on growing your business and achieving your online goals.
Monthly
Website hosting

2 free 15 min website changes a month 
Annually
A year of website hosting (one month free)

2 free 15 minute website changes per month
Annually
A year of website hosting

Discounted website changes/maintenance rate
Experience Superior Performance with our WordPress Hosting Solutions