SEO
Boost Your Online Visibility: Unleash the Power of SEO!
Drive Traffic, Crush Competition:
SEO Strategies That Deliver
Salmon Bay Web Design is a cutting-edge agency that specializes in providing comprehensive solutions to enhance your online presence. With our expertise in SEO, content optimization, and data analysis, we are committed to helping businesses thrive in the digital landscape.
In the realm of SEO, we employ proven strategies to optimize your website's visibility on search engines. Our team of SEO experts conducts thorough keyword research, analyzes your competitors' strategies, and implements on-page and off-page optimization techniques to improve your organic search rankings. By leveraging the power of SEO, we ensure that your website receives increased traffic and attracts the right audience, ultimately boosting your online visibility and driving conversions.
When it comes to content optimization, we understand the importance of engaging and persuasive copy that resonates with your target audience. Our skilled content writers create compelling and relevant content that aligns with your brand's voice and objectives. By employing keyword optimization techniques, we ensure that your content not only captivates your audience but also ranks well on search engines. Whether it's crafting informative blog posts, engaging website copy, or enticing social media content, our content optimization services enhance your brand's messaging and improve your overall digital presence.
Data analysis plays a vital role in understanding your website's performance and making informed decisions. At Salmon Bay Web Design, we delve into the numbers to extract valuable insights. Our team uses advanced analytics tools to track user behavior, monitor key metrics, and identify areas for improvement. By analyzing website traffic, conversion rates, bounce rates, and other performance indicators, we gain a comprehensive understanding of your audience's preferences and optimize your website accordingly. With our data-driven approach, we help you make informed decisions, refine your strategies, and achieve long-term success in the digital realm.
At Salmon Bay Web Design, we combine the power of SEO, content optimization, and data analysis to provide a holistic approach to enhancing your online presence. Whether you're looking to improve your search rankings, create captivating content, or make data-driven decisions, our expertise and dedication ensure that your digital journey is optimized for success.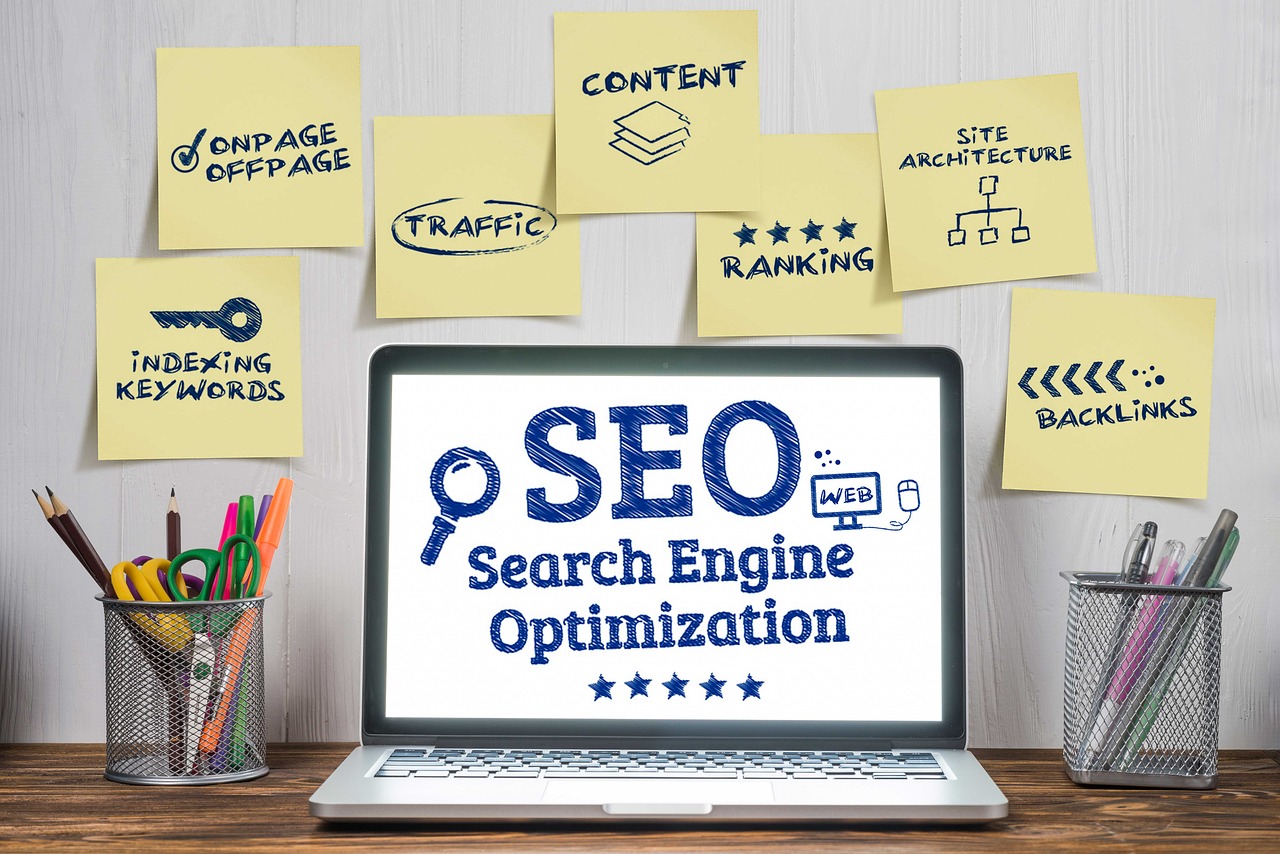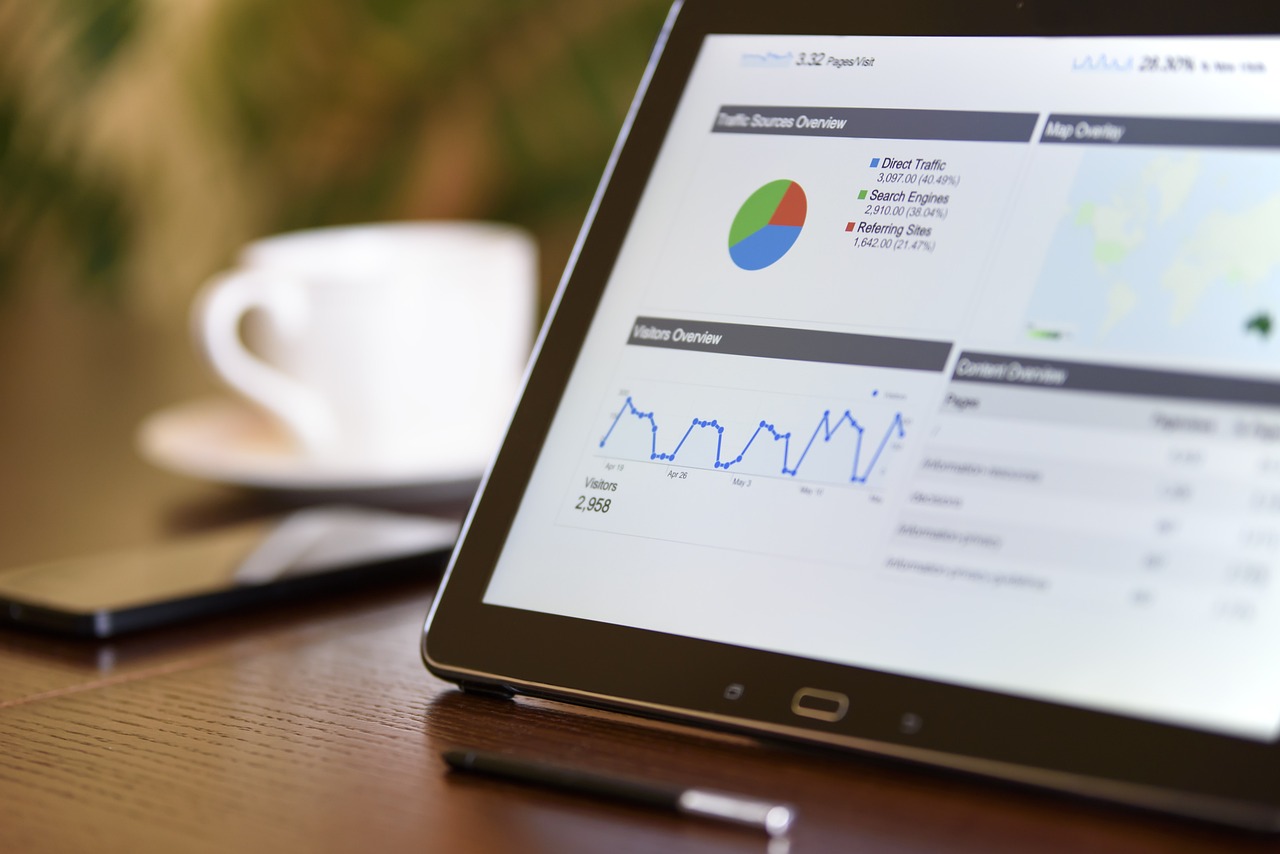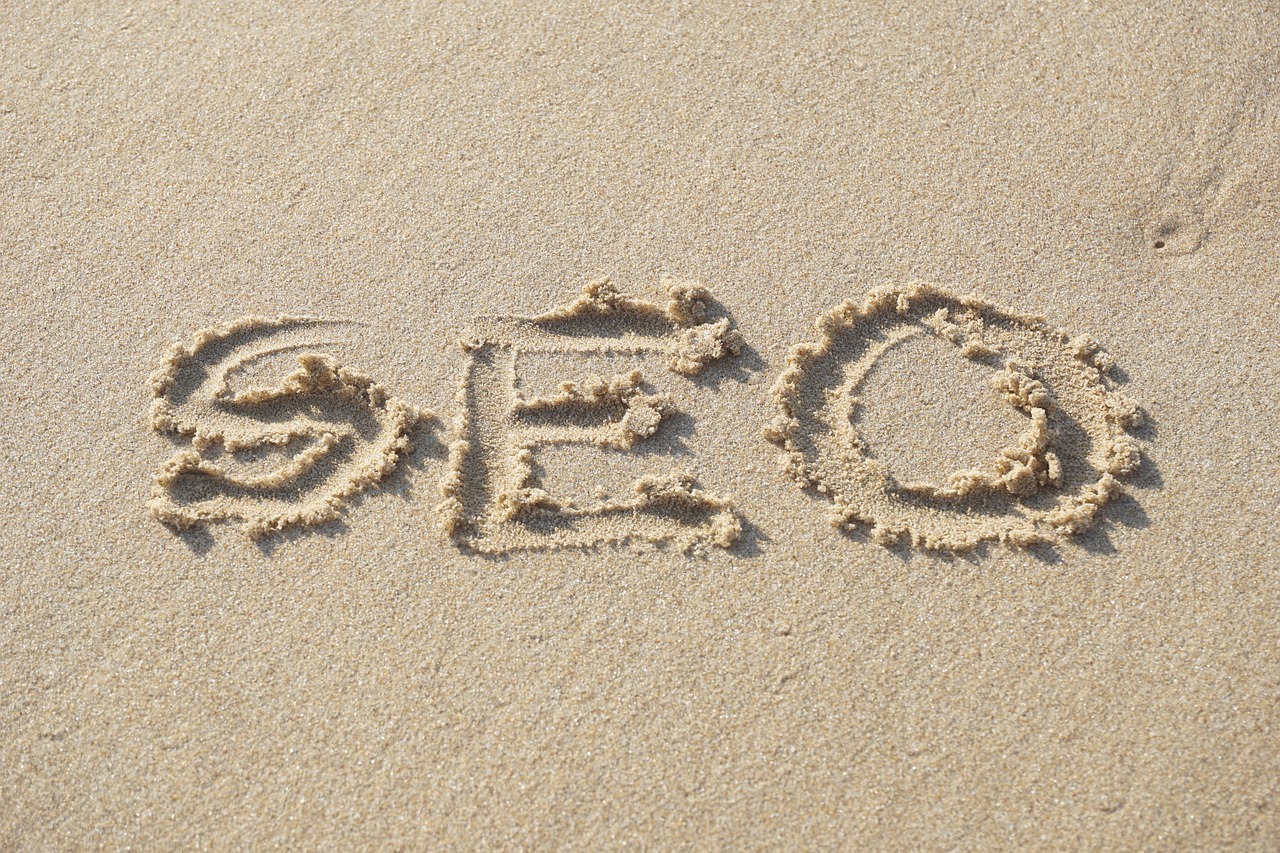 Dominate the Digital Landscape:
Elevate Your Brand with SEO
Salmon Bay Web Design offers comprehensive solutions for online success, specializing in SEO, content optimization, and data analysis. With their expertise, they optimize websites for search engines, create engaging content, and leverage data insights to make informed decisions.