Streamline Your Online Journey:
Let Us Handle Your Domain Registration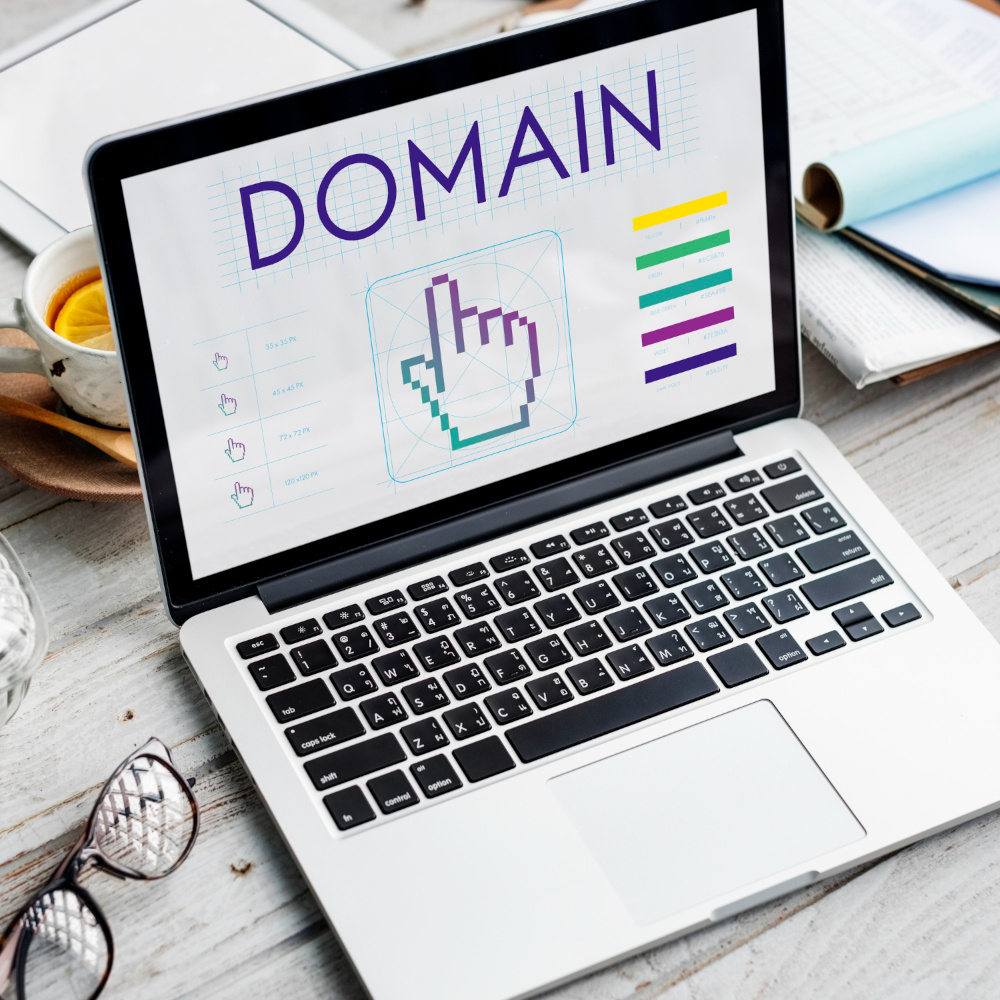 Salmon Bay Web Design is your trusted source for domain name registration services. As a GoDaddy Reseller, we offer a wide range of services at a low cost, while providing exceptional local support at no extra charge. Experience the personal touch that sets us apart from other providers.
Simplify your web presence by seamlessly transferring your existing domain to our website hosting platform. Our team of experts is dedicated to helping you enhance your online presence and streamline your web operations. Leave the stress behind and focus on growing your business with our assistance.
No matter the size of your company, we have the tools and expertise to offer customized solutions that meet your specific needs. We understand that managing a domain name and website can be overwhelming, which is why our loca50px80l support services are here to make the process easy and stress-free.
When it comes to managing your web presence and taking your business to the next level, we are the reliable partner you can trust. Contact us today to learn more about our domain name registration services and schedule a consultation with one of our experts.
Focus on Your Business,
We'll Manage Your Domain Registration